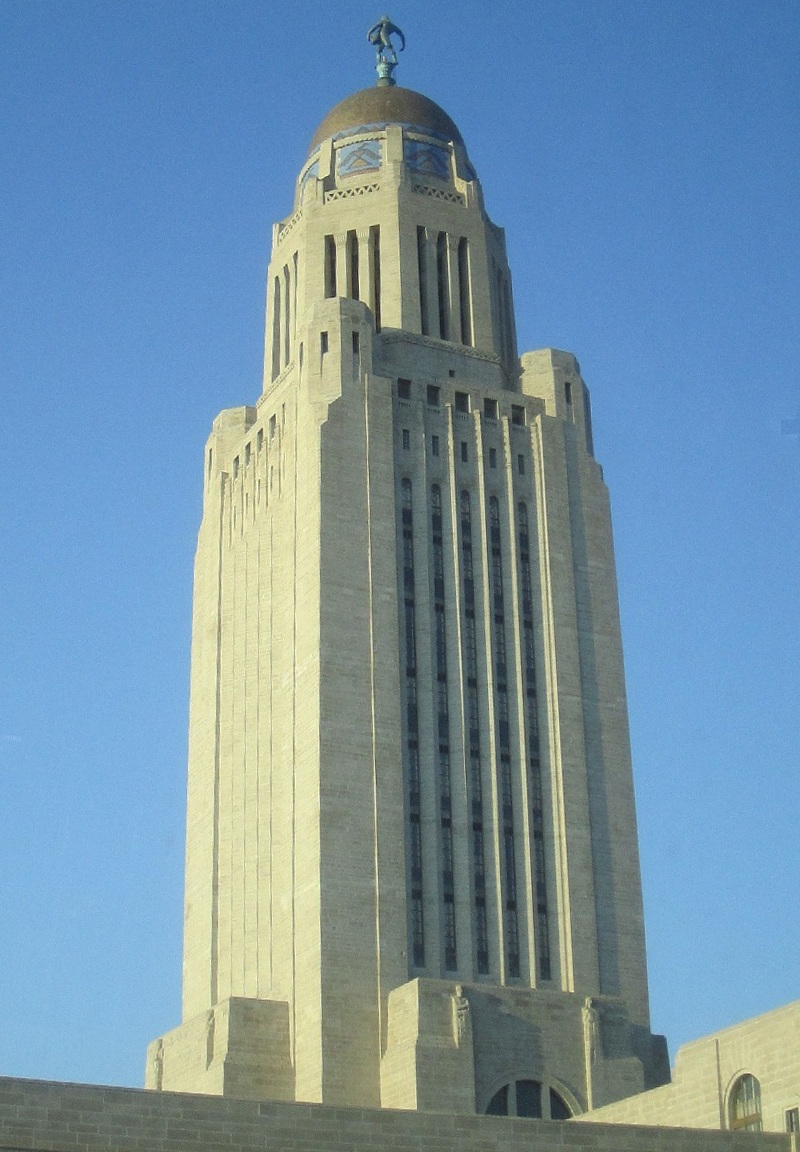 Today begins the first day of the 103rd Legislature 2nd Session for Nebraska's Unicameral. The cold weather will not stop some good heated debate this year.  Some of the bigger issues that will be covered are tax reform and the Learning Communities.
Legislation is expected to be introduced today that include the elimination of property tax for religious organizations, notice requirements for zoning, redevelopment projects, and neighborhood associations,application procedures for real estate licenses and intent of Civil Air Patrol.
Here are some helpful links to stay informed in addition to checking our Nebraskan Politics Blog.
Follow the Legislative calendar to see what has been scheduled at
http://www.nebraskalegislature.gov/calendar/calendar.php.
To  view agendas, hearing schedules, introduced legislation, worksheets, etc., just click on the link for the respective day.
Not sure who your state senator is or what district you are in? Enter your zip code in the link below to find out:
http://nebraskalegislature.gov/senators/senator_find.php
Watch online at http://www.netnebraska.org/basic-page/television/live-demand-state-government